Something to look out for.
a sample of the ceiling tiles in the attached photo was taken whilst inspecting for dilapidations purposes. It came back positive and are Asbestos Insulation Boards. No labels on them, plenty of penetrations through them and a nice ceiling fan to waft around any dust…..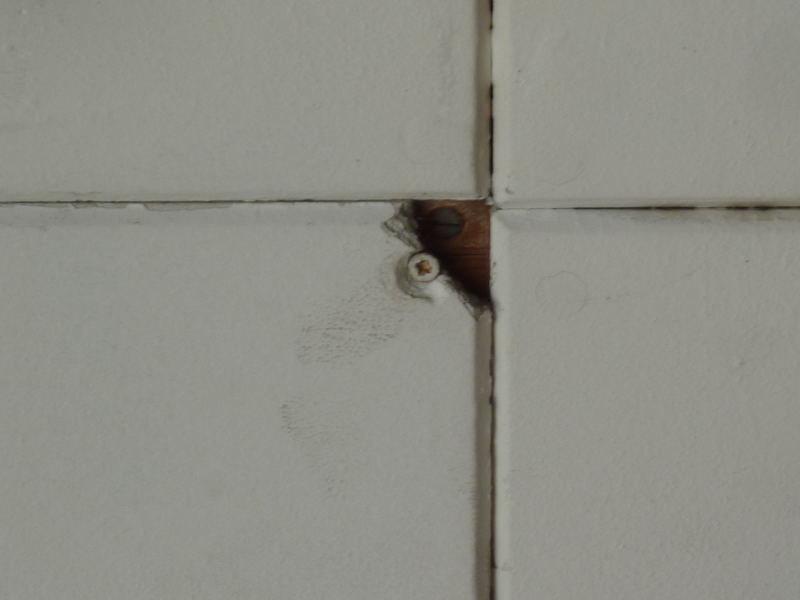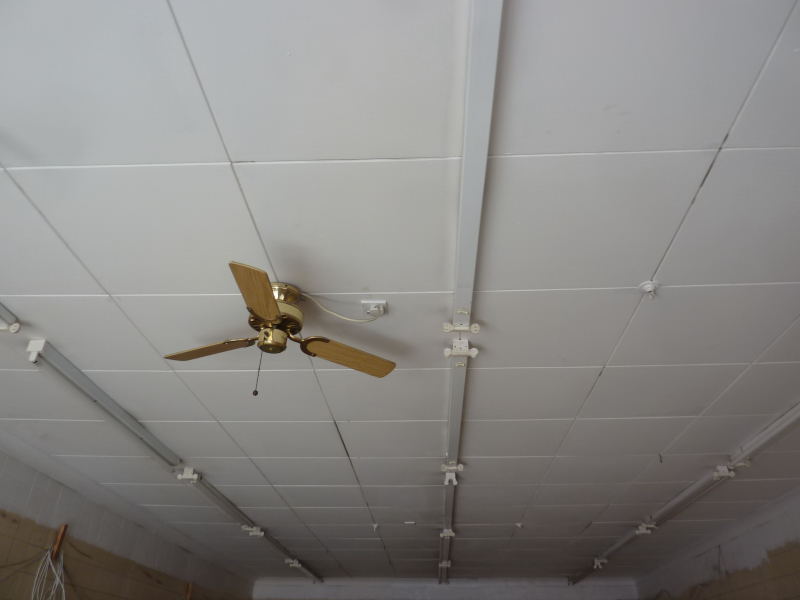 Need advice on Dilapidations or Asbestos please get in touch.