2022 Season
This season will be my second in the Pirelli junior superstock 600 class on board my Yamaha R6 where I will be aiming to consistently score points and hopefully push inside of the top ten later in the season. 2022 will be my first year riding JDR Racing who are a massively established team in the paddock equipped with the best mechanics and technical support plus a hospitality unit for dining and relaxing on an evening. The hospitality unit is also open to all sponsors at any meeting they wish to attend, along with vip passes and out lane access.
In 2022 my main goal is to keep progressing and improving my results through the season, and have a massively positive year putting me on a strong base to fight for the title in 2023.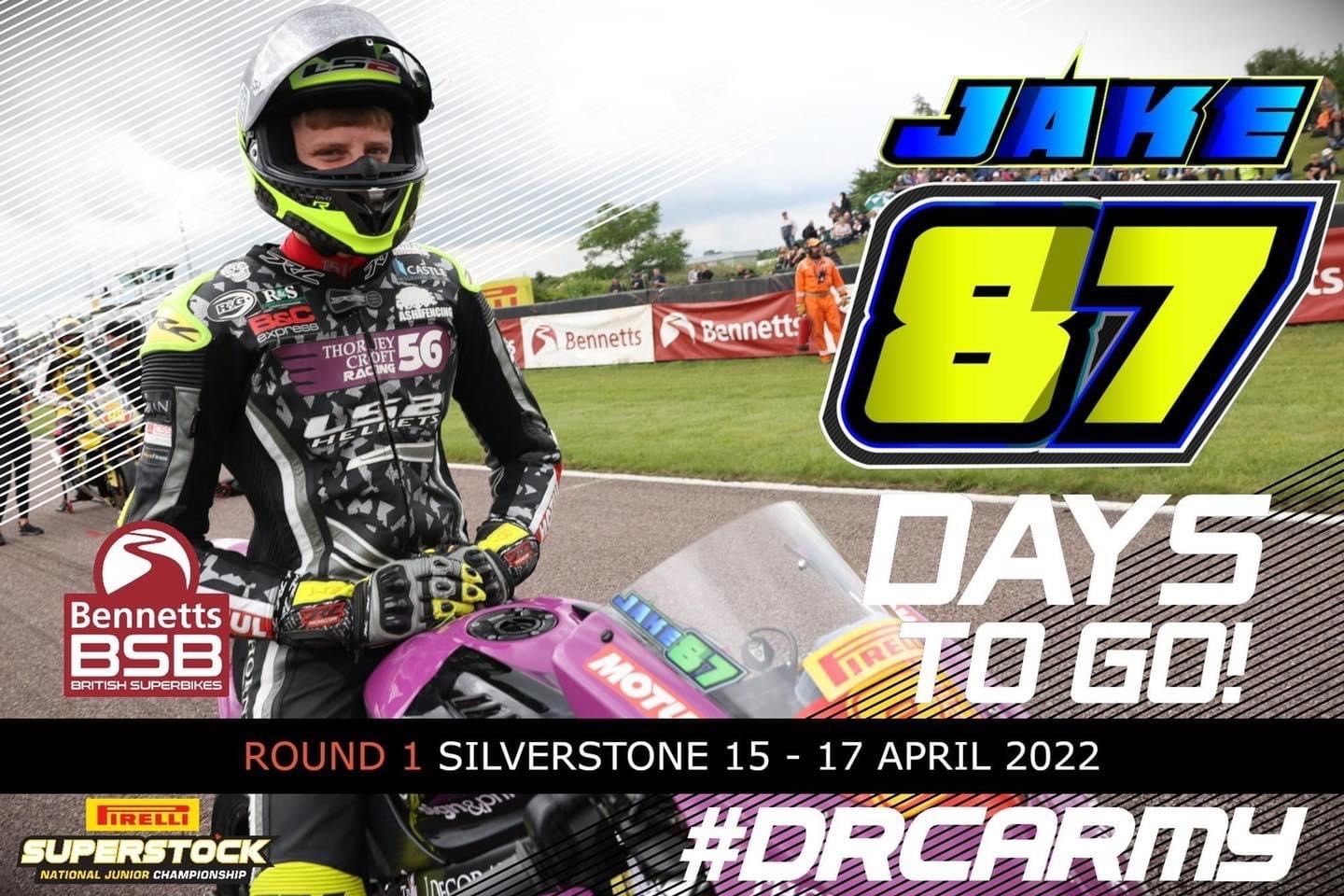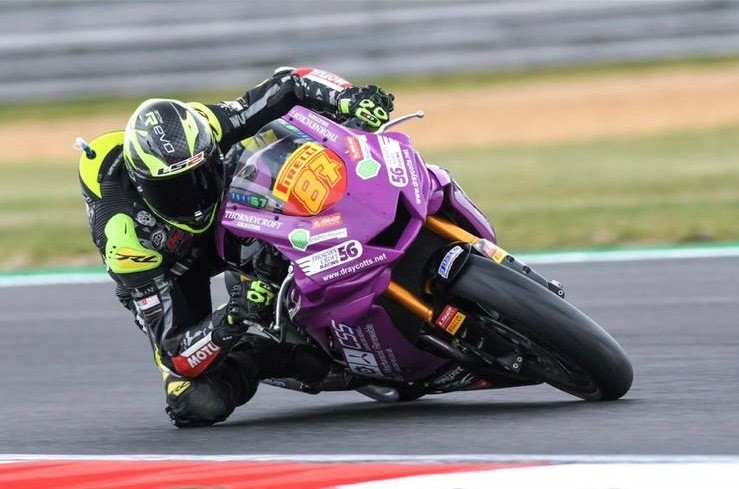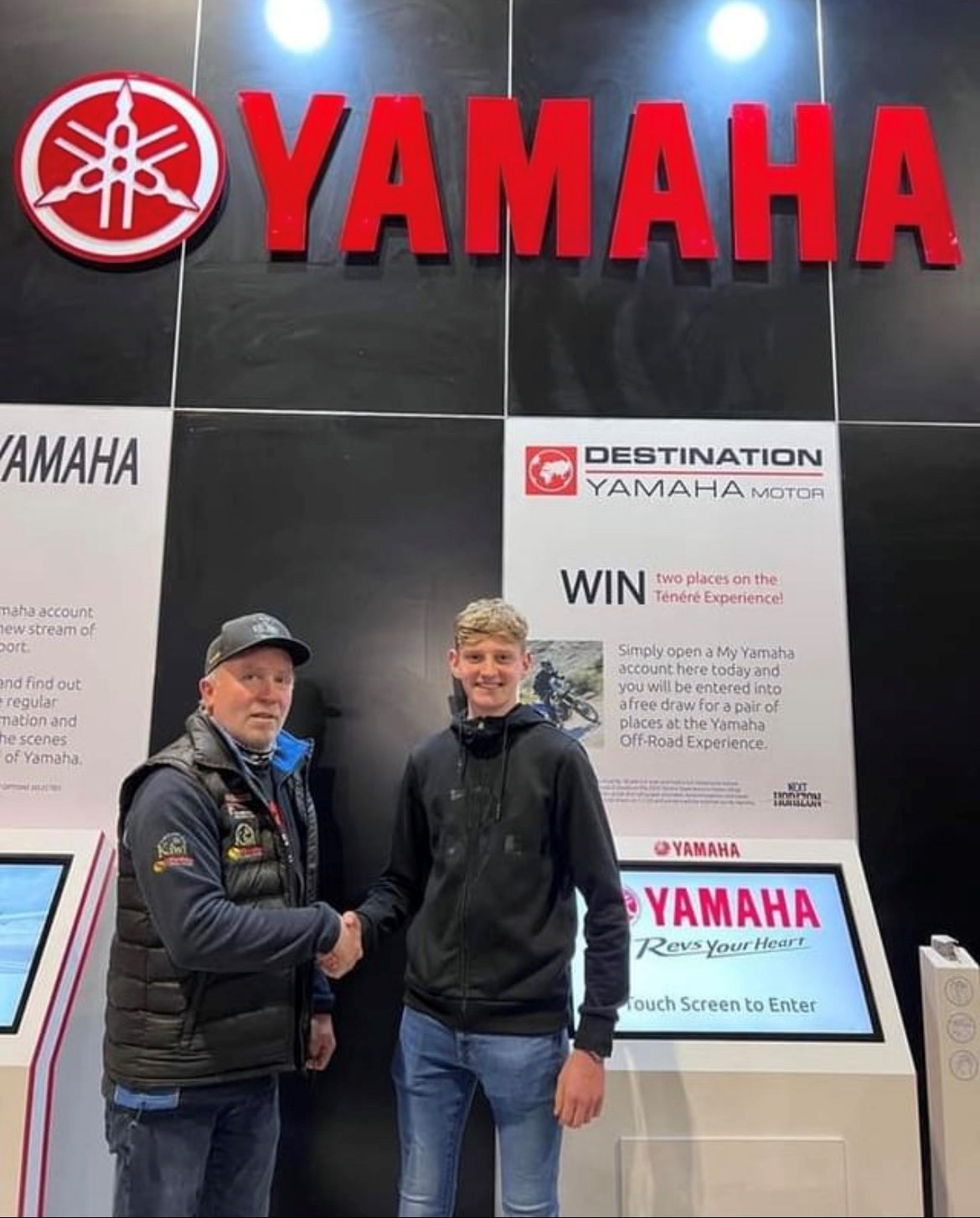 2020
This strange year of 2020 has brought some ups and downs to the racing season, not allowing spectators and the trade stalls, there wasn't the same buzz in the paddock but we have managed to get to the end successfully.
I would like to thank again the sponsors who went that extra mile and put more money in the pot after my very nasty off at Oulton Park second off last race, which enabled me to finish the season in a good position.
Now for the next season of 2021. I have been offered a Stock 600 ride in BSB
This is a massive opportunity for someone of my age. It is a big step up for me to be invited to ride for a well known presented and knowledgeable team.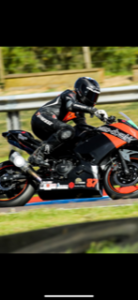 2019
In 2019 Jake will be competing in the British Super Bikes Championship in the British Junior SuperSport class which is aired live on Eurosport then repeated on a week evening on ITV4 viewed my millions of fans as well as the thousands viewing trackside over the weekend.
This is a massive Championship and a huge opportunity for Jake to be a part of it at such a young age. Bradley-Mason LLP are delighted to be one of the 3 main sponsors to enable this dream to come true.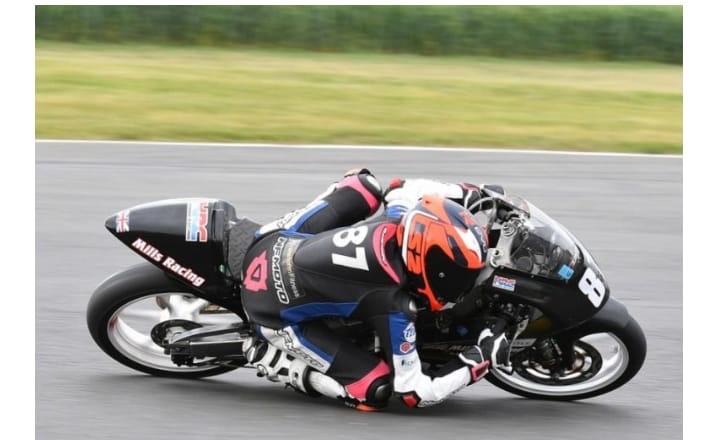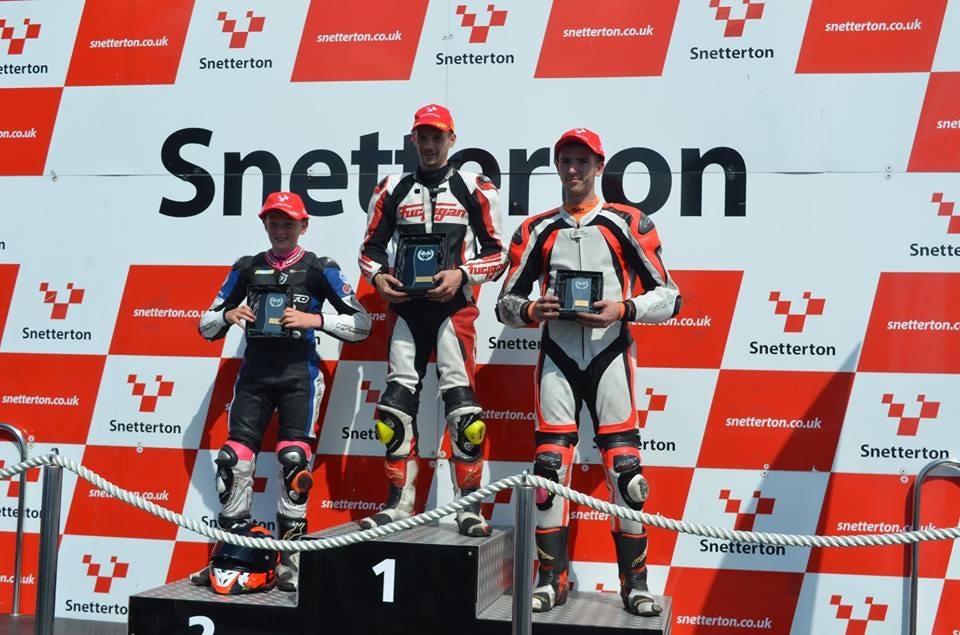 Jake Hopper
Having just turned 13 he has a long riding career in front of him. If his early wins are anything to go by, it will be a successful career as well as a long one. Jake got his first quad bike when he was just 2 and essentially never looked back, moving up through different machines to his current Metrakit GP50 bike.
Bikewise
Jake is heavily involved in working with the Bikewise campaign which is run by Durham Police. The Bikewise Mini Bike Club was set up for young people aged 6 – 17 to give them the chance to race their mini bikes legally, and learn how to use them properly. This club has given Jake the guidance to become a very successful rider already.
2016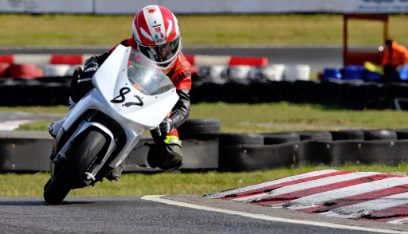 In a recent interview on motoring site www.velocitytorque.co.uk Jake said he was revved up and ready to tackle this season starting with Round 1 of the World Championships kicking off in Spain in March.
The Future
The whole team at Bradley-Mason LLP are very proud to support Jake and will be carefully following his progress, we hope you will too. If you would like to find out more about how he is getting on or to join us in supporting him then please get in touch.