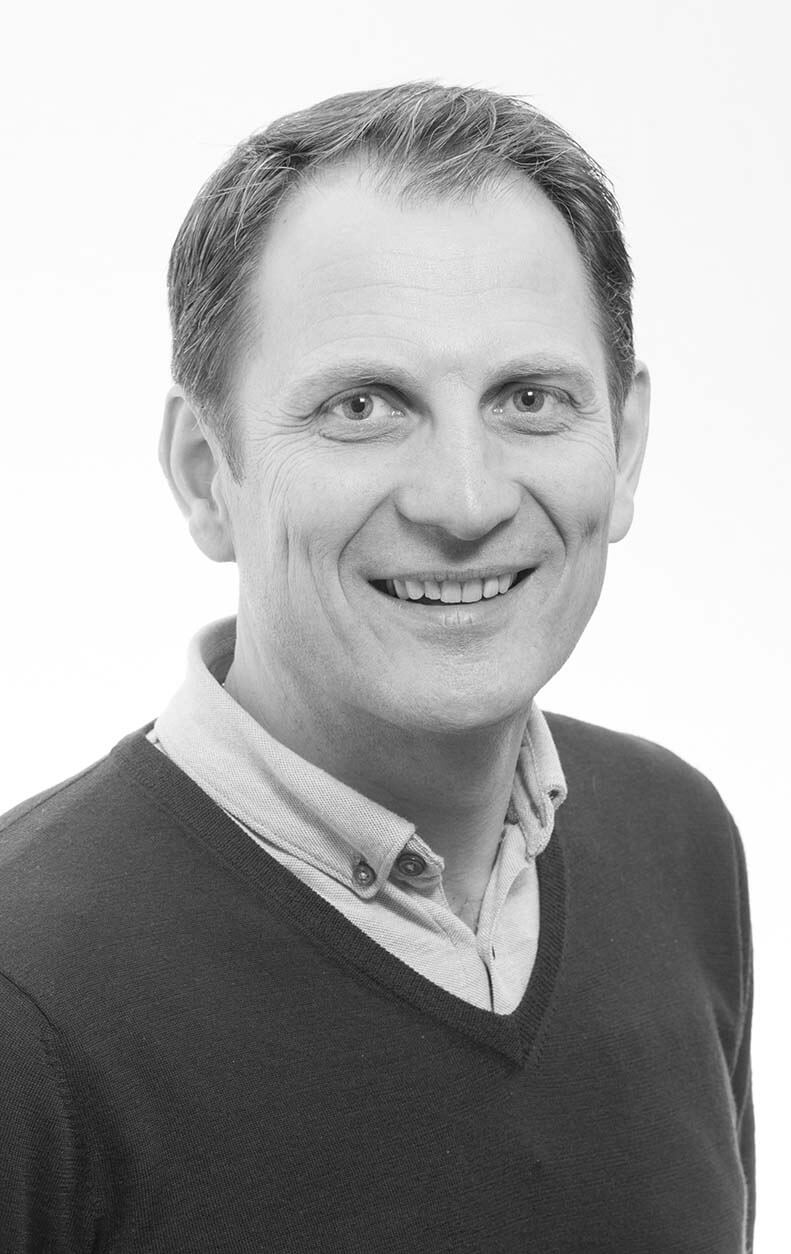 With over 30 years experience practising as a Building Surveyor, Julian Mason established Bradley-Mason LLP in 2004 in order to provide expert advice on Building Consultancy and Project management services on a large scale. Preceding the establishment of Bradley-Mason LLP he was the Regional Head of Building Consultancy at GVA Grimley in Leeds and a Partner at King Sturge in Leeds and Newcastle; which brought a wealth of experiences to Bradley-Mason LLP.
Julian has worked a wide range of specialist services in the Leisure, Retail, Industrial and Office sectors. These services include vendor surveys, pre-acquisition due diligence, defects analysis, technical appraisal, dilapidations and project management.
With projects carried out throughout the UK as well as across Central Western Europe in Holland, Germany, Austria, Estonia and Spain and as far afield as Cambodia and Laos, Julian offers a flexible service that is tailored to meet the specific needs of the individual client.
Julian has designed and managed a variety of different projects including office refurbishments, residential conversions, factory redevelopments and even the refurbishment of a travel training facility in Strafford for National Express which included a train simulator.
We understand the importance of property and building stability in all commercial and residential sectors, which is why Bradley-Mason LLP have gained extensive experience with client businesses in order to provide accurate and essential advice. Please give us a call or contact us on info@bradley-mason.com or complete the form on the Contact page for more information.