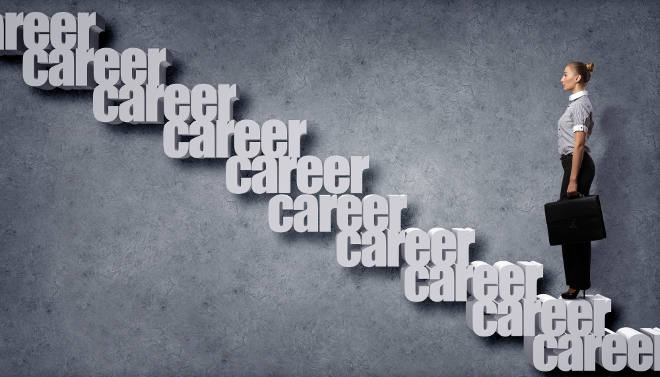 We are always on the look out for great surveyors at all levels.  If you posses good all round skills within a commercial practise, willing to travel and would like to be part of a great team with excellent benefits please email a CV and covering letter to keely.mason@bradley-mason.com.
Current Vacancies
Chartered Building Surveyor
With a Head Office in Harrogate and Surveyors located regionally, providing national coverage, we have a diverse range of clients which include a number of national blue chip retail organisations and provide a full range of Building Surveying and Project Management services with a strong track record in Dilapidations and Project Management.
An exciting new opportunity has arisen
Experienced Qualified Building Surveyor is required to join the Roll Out team (No APC candidates please).  The role would suit a Surveyor with a strong understanding of Dilaps liability, due diligence and negotiating commercial deals with Landlords.
CAD experience is preferable.
The role involves surveying and project managing multiple sites from Due Diligence through to end of DLP.
The individual must be confident liaising with fellow professionals, contractors, clients, landlords and solicitors to agree works and leases agreed in both verbal and written communications.
The applicant must be efficient, well organised and happy to travel on a national basis with some overnight stays.
IT competencies are essential along with previous commercial experience.
Excellent career progression for the right candidate and the opportunity for flexible home working.  Competitive salary and benefits package.
If you feel you have possess these qualities and would like the opportunity to meet and discuss the role in further detail, then please email CV and covering note to keely.mason@bradley-mason.com.
No agents please.