BUILDING DEFECT APPRAISAL AND SPECIFIC DEFECT ADVICE
Bradley-Mason LLP have over 25 years' experience providing expert advice on Building Consultancy and Project Management services. In scenarios where full surveys are not entirely appropriate due to a particular issue, rather than survey the property as a whole we can investigate and assess the problems with your building and prepare specific Building Defect Reports.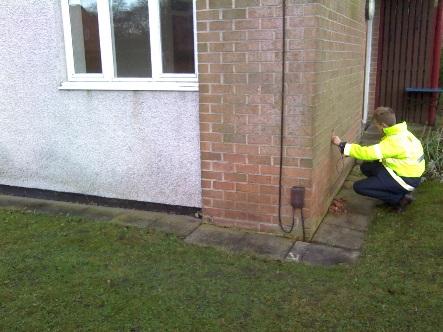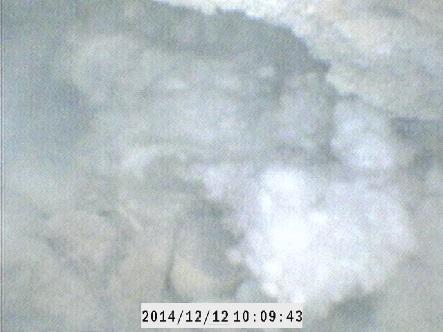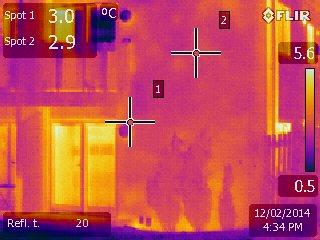 WHY DO YOU NEED A BUILDING DEFECT REPORT?
Occasionally, in the course of the lifecycle of the property, one or more specific building defects can come to light that require further expert investigation. We can provide a Building Defect Report that focuses on individual parts of the building's structure, such as individual cracking or distortion, or it can be a more general investigation of issues such as the condition of the fabric of the building.
An insight into the typical Building Defect Reports we can carry out:
Defective roof structures and roof failures
Moisture ingress, dampness and condensation
Timber decay, rot and woodworm
Subsidence and settlement
Substandard materials and/or workmanship
Unusual non-traditional construction and associated problems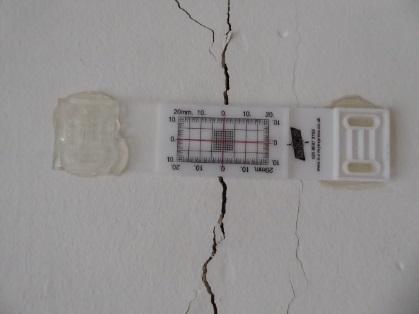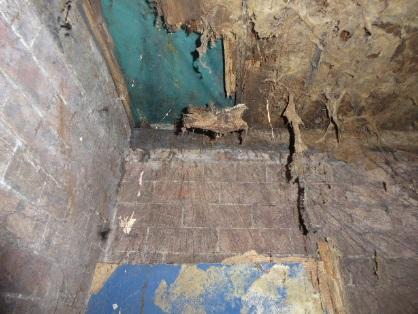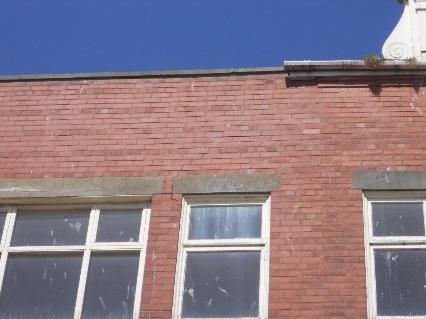 WHAT WILL THE REPORT TELL ME?
Bradley-Mason's expert team of Chartered Surveyors will investigate the defect and complete a Building Defect Report tailored to your specific needs and requirements, giving you a more in-depth understanding of the problem and practical recommendations for remedial action or peace of mind.
The investigation and report we can provide are likely to save you both time and money on costly repair options that are not deemed appropriate.
CAN YOU IMPLEMENT THE REPAIRS FOR ME?
Yes, the report will contain a detailed investigation, sketch and a diagnosis of building defects combined with a specification for repairs. We are able to project manage the full repairs process, obtaining competitive tender quotes and manage the remedial works from design and specification through to handover.
If we suspect the defect requires monitoring, we are also capable of carrying out this monitoring role until a full understanding of the required works is achieved. Such as? Include example or something we have done?
MY BUILDING IS LISTED, DO YOU WORK WITH LISTED BUILDINGS?
Our experience and extensive knowledge of the evolution and construction of buildings enables us to confidently specify appropriate and sympathetic repairs to your building. If your building is listed, most repairs require listed building consent, which we can also apply on your behalf. For further information about local authorities and approvals please click here.
OUR CLIENTS