2022 Season
This season will be my second in the Pirelli junior superstock 600 class on board my Yamaha R6 where I will be aiming to consistently score points and hopefully push inside of the top ten later in the season. 2022 will be my first year riding JDR Racing who are a massively established team in the paddock equipped with the best mechanics and technical support plus a hospitality unit for dining and relaxing on an evening. The hospitality unit is also open to all sponsors at any meeting they wish to attend, along with vip passes and out lane access.
In 2022 my main goal is to keep progressing and improving my results through the season, and have a massively positive year putting me on a strong base to fight for the title in 2023.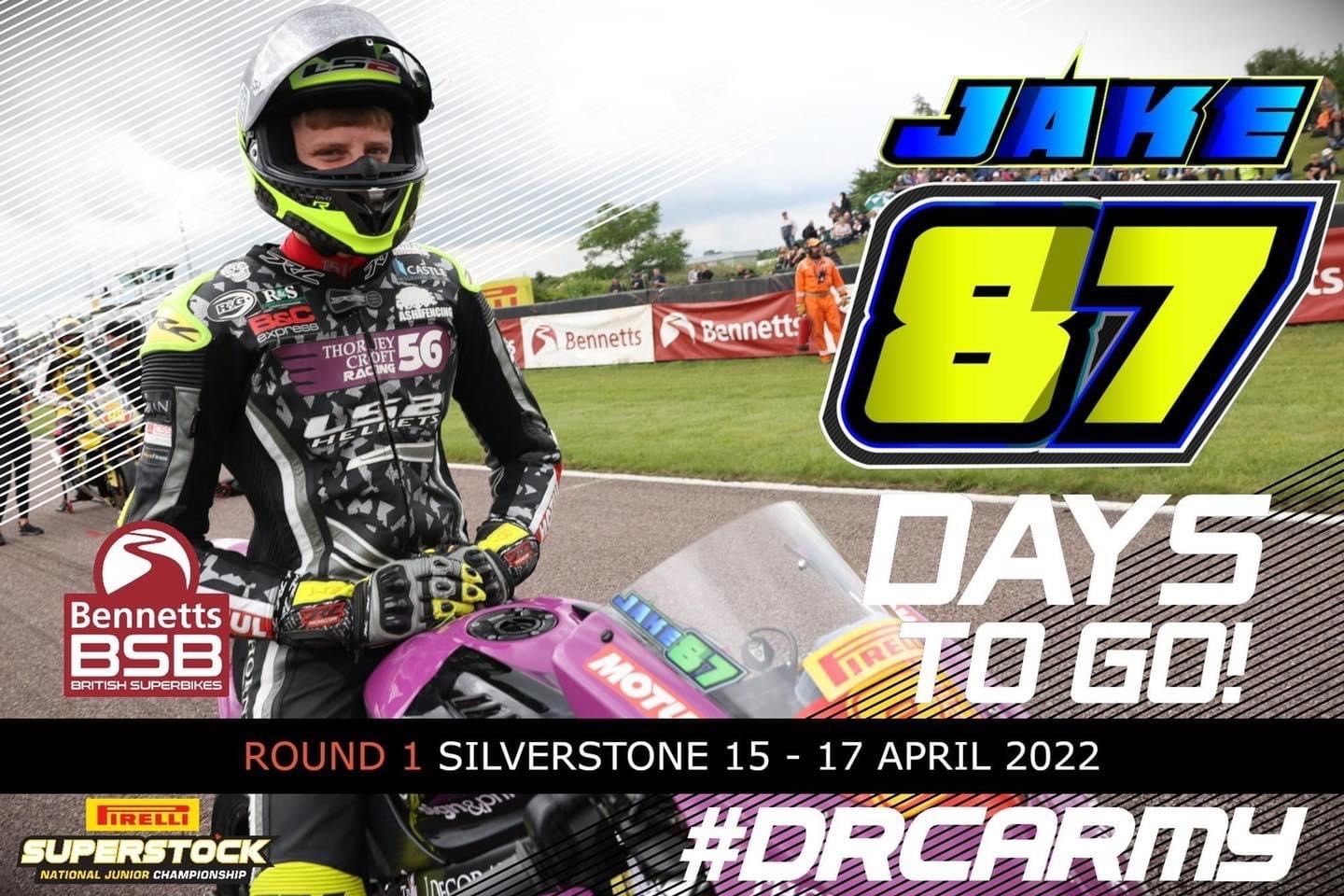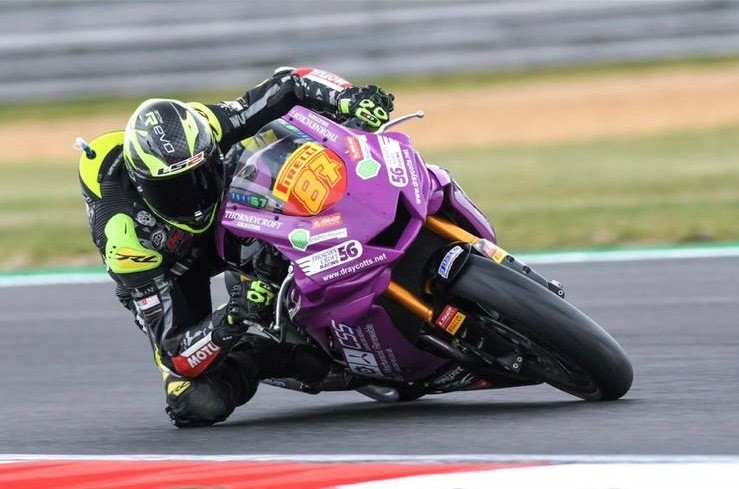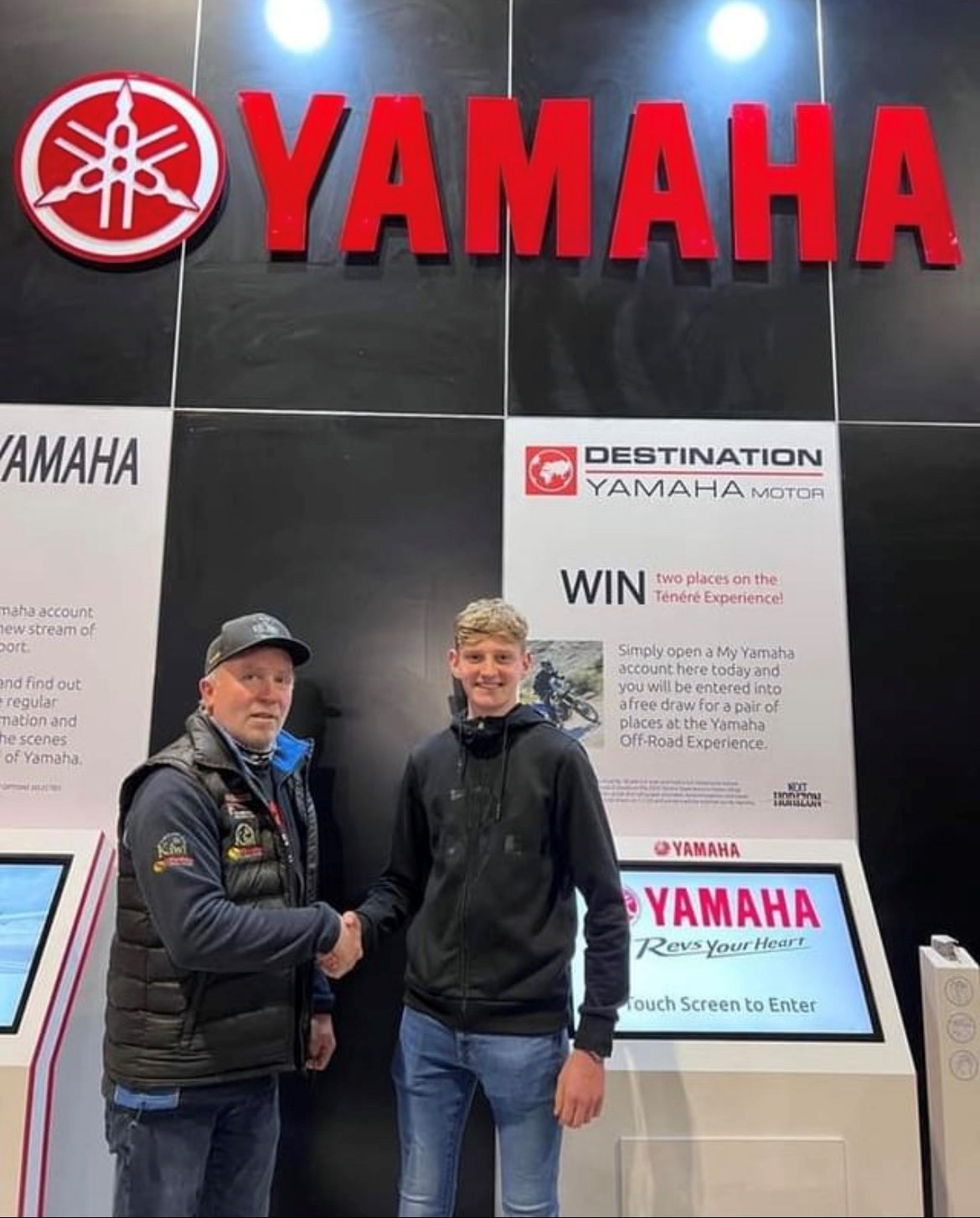 2021
The strange year of 2020 has brought some ups and downs to the racing season, not allowing spectators and the trade stalls, there wasn't the same buzz in the paddock but we have managed to get to the end successfully.
I would like to thank again the sponsors who went that extra mile and put more money in the pot after my very nasty off at Oulton Park second off last race, which enabled me to finish the season in a good position.
Now for the next season of 2021. I have been offered a Stock 600 ride in BSB.
This is a massive opportunity for someone of my age. It is a big step up for me to be invited to ride for a well known presented and knowledgeable team.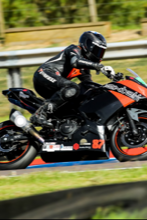 2020
Following his learning year in BSB, Jake has been training very hard both in and out of the gym to ensure his fitness and ability levels are peak for the 2020 season. After a short break over the Christmas period the pre season testing is once again in full swing. He looks forward to his first abroad test of 2020 in February which will be soon followed by the official BSB test at Silverstone. This year Jake will be competing in the Junior Super Sport class, as well as other less publicized events such as Stars of Darley, in order to build his confidence and ability on his race bike.
Again Bradley-Mason are delighted to be able to support Jake with his dream of becoming a professional racer and wish him all the best for the 2020 season.
2019
In 2019 Jake will be competing in the British Super Bikes Championship in the British Junior SuperSport class which is aired live on Eurosport then repeated on a week evening on ITV4 viewed my millions of fans as well as the thousands viewing trackside over the weekend.
This is a massive Championship and a huge opportunity for Jake to be a part of it at such a young age. Bradley-Mason LLP are delighted to be one of the 3 main sponsors to enable this dream to come true.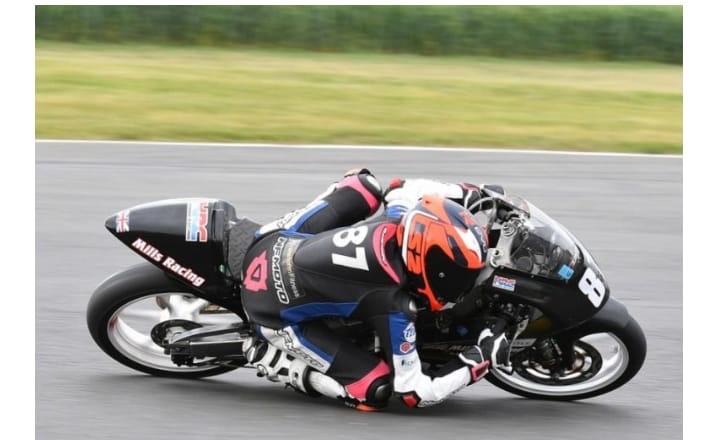 2018
This year Jake started riding for Mills Racing Team on board the Honda rs gp 125 in the tsgp cup with ng road racing. We started the season not knowing how Jake was going to take to the bike as it is a lot different to any other bike he has ridden before,  with it being a fully blown gp bike.
He surprised us all and started the season very competitive and was running with the front runners from the beginning getting on the podium at the first round. Jake continued to impress through out the season with plenty ups and downs with mechanical problems and crashes he kept smiling and kept confident and managed a podium at every round, unfortunately he couldn't quite get the top step until the latest round at Castle Combe where he took the win for the first time this year on the last race of the weekend and got presented his 1st place trophy by legend Steve Parish. To finish the weekend off he secured second place in the championship with still one round to go at Oulton Park.
Jake was also awarded Young Rider of the year award as he has proven so much this year achieving all this racing against much more experienced riders and been the youngest at 13 by 9 years .
We are very proud to be able sponsor young motorbike rider Jake Hopper. Being able to support and encourage young people to be active and driven is always a pleasure and especially so when they are also successful.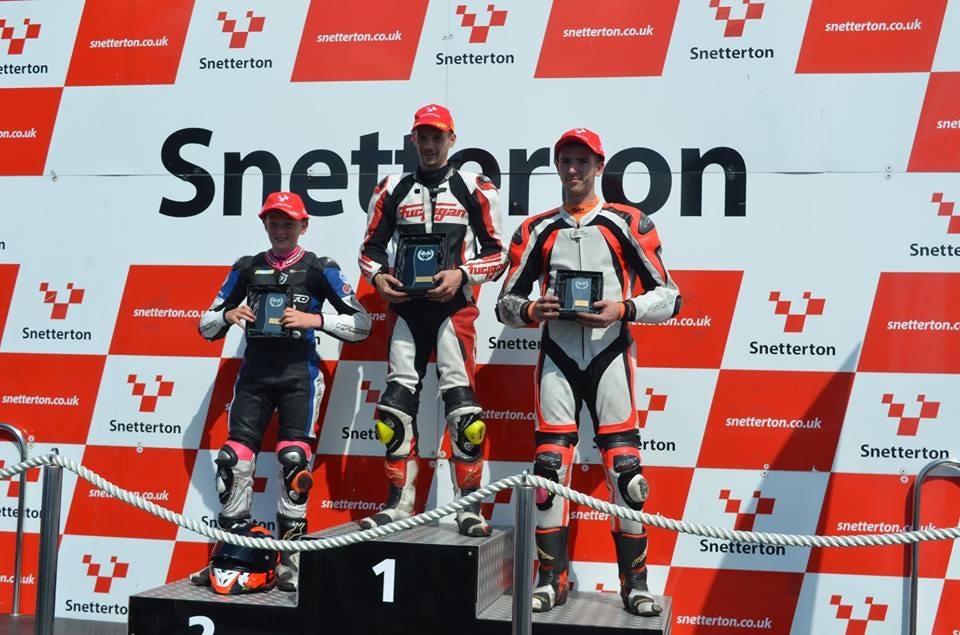 2017
Jake has progressed through the season, racing at some of Britain's most famous race track's like Brand's Hatch, Cadwell Park, Donnington Park and many more. Gaining some amazing memories and experiences along the way. During all this excitement, not everything runs as smoothly as planned. Jake suffered some major mechanical failures as well as some hair raising crashes.
This didn't stop Jake's determination for wanting more and he kept smiling all the way through the teething problems and kept pushing and trying hard to eventually gain his 'clubman license' halfway through the season.
Once Jake gained his clubman, license we then stepped into other championships on his Aprilia 125. Jake made massive improvements and progressed every race picking up podium's along the way. Whilst all of this was going on we received an email from DORNA inviting Jake to the British Talent Cup selection process. He was selected from hundreds to try out at Silverstone during Moto GP week. Although Jake gave everything he had, it wasn't his time and he didn't get selected for the British Talent Cup 2018. Jake took it on the chin and said he will go back stronger next year.
With the season coming to an end, we have had to decide what our plans are going to be for 2018 and after long talks with various people and lots of decision making we have decided to move onto a Honda GP RS 125 riding in a team for the season. They have also asked for Jake to ride the Honda in the Race Of The Year at Mallory Park on 22/10/17, which is a one off annual event with some top names from BSB riding there. In order for Jake to participate in the race on board the Honda as he is still 12, we have had to write to the ACU for dispensation to allow Jake to race which has been granted – and that is a big achievement in itself.
Over the year we have had many ups and downs with some amazing experiences and can't thank you guys at Bradley Mason enough. We are so grateful for all of your help and support over the years.