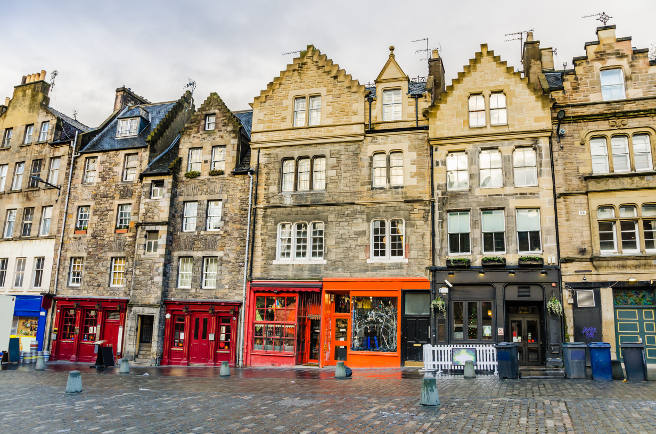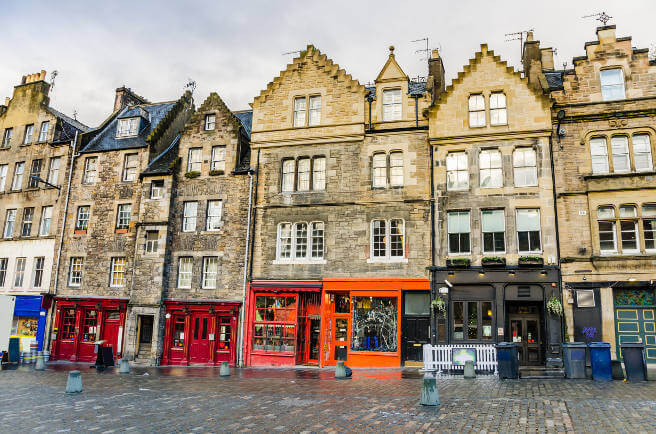 The Party Wall etc. Act 1996 was introduced to enable Building Owners to carry out work on or next to a shared wall and at the same time protect the interests of anyone else who might be affected by the work. Since the Act came into force, Building Owners in England and Wales have had a procedure to follow to minimise disputes and determine the time and way in which work is carried out and compensate for any loss or damage.
The Courts will readily grant an injunction to restrain building work carried out in disregard of the party wall procedures. Work controlled and governed by the Act is often critical to project completion and enormous delay and expense can result from not following/observing the Act.
The rights and duties of party wall 'owners' are set out in sections 1 to 9 of the Act. The Act defines two parties to a party wall matter; the 'Building Owner', who is the person (or company) who initiates work on their side of a wall, and the 'Adjoining Owner' – the person affected on the other side.
If you are planning works on your party wall or have received Notice about works from your neighbour and one or both buildings is a commercial premise then please speak to our team for specialist party wall advice.
What is covered by the Act?
The Act does not apply to minor works which would normally have no effect on the neighbours' half of a party wall including: drilling and installing fixing plugs, screwing in wall units or shelving, adding or replacing some recessed electrical wiring or sockets and re-plastering.
There are some things that you can only do to a party wall with the written agreement of the adjoining owner including:
Cutting into a wall to take the bearing of a beam.
Inserting a damp proof course all the way through a wall
Raising the whole party wall and, if necessary, cutting off any objects stopping this from happening
Demolishing and rebuilding the party wall
Underpinning the whole or part of a wall
Protecting adjoining walls by cutting a flashing into an adjoining building
Building a new wall on the line of a junction between two properties
Excavating foundations within three metres of an adjoining structure and lower than its foundations
Excavating foundations within six metres of an adjoining structure and below a line drawn down at 45° from the bottom of its foundations.
What rights does a commercial Building Owner have?
The Party Wall etc. Act 1996 allows a Building Owner to thicken, raise, underpin, cut into, or demolish and rebuild any party wall either because it needs repair or because it needs to be stronger or higher. Before a Building Owner can exercise any of the rights conferred by the Act, they must serve notice on all Adjoining Owners.
The period of notice is generally two months for anything affecting a party wall or structure (Party Structure Notice), but only one month for a Line of Junction Notice (section 1) and Excavation Notice (section 6).
What rights does a commercial Adjoining Owner have?
As much as the Building Owner has the right to conduct work on a Party Wall, Adjoining Owners have the right to dissent to the works at which point they may appoint their own surveyor to ensure that the property is properly safeguarded, and all necessary protection has been afforded and included within an Award document. The Award also sets out the work to be carried out, when and how it will be done. It may also grant access to both properties, so the surveyor can inspect work in progress. The Award will determine who pays for the work if this is in dispute. Generally, the Building Owner who started the work pays for all expenses.
A typical Party Wall Award will also include a Photographic Schedule of Condition which will be prepared before the work starts and held on file by both surveyors to protect both parties' interests.
Even once the Party Wall Award has been drawn up, Adjoining Owners have 14 days in which they can appeal its terms if they feel that the surveyors have acted negligently, improperly or illegally in creating the Award. This should not be taken lightly however, as the appeal must be made at the County Court and may incur significant costs if the applicant is unsuccessful.
Commercial Party Wall disputes
The Party Wall etc. Act 1996 regulates the relationship between neighboring owners in respect of certain types of work, on or in close proximity to the boundary. If, having been served Notice, the Adjoining Owner does not provide written consent to the proposed works, the matter is considered to be in dispute.
The solution the Act provides is for both parties to each appoint a surveyor or 'agreed surveyor' who will act impartially.
Appointing a Party Wall Surveyor
Seeking the advice of an experienced Party Wall Surveyor early in the process is beneficial for both Building Owners and Adjoining Owners. With our experience and specialist knowledge we can:
Advise if the Act applies and if required, serve notices on all Adjoining Owners and negotiate an Award, which will set out the scope and method of work, including compensation, access and making good issues.
Receive notices and advise on validity, check details, agree Awards and check compliance on your behalf, where Adjoining Owners are carrying out work near your property.
Here at Bradley-Mason LLP, we provide expert guidance for all commercial party wall matters and as members of the Pyramus and Thisbe Club (the organisation for professionals specialising in Party Wall surveys), our surveyors are familiar with the latest case law updates allowing us to provide up-to-date advice to our appointing owners.
Following the introduction of the Party Wall etc Act 1996 (Electronic Communications) Order 2016, in consideration to the environment we serve all our Awards electronically and encourage all other parties to embrace the change.
For more information about working with Bradley Mason, please contact us to discuss your requirements.