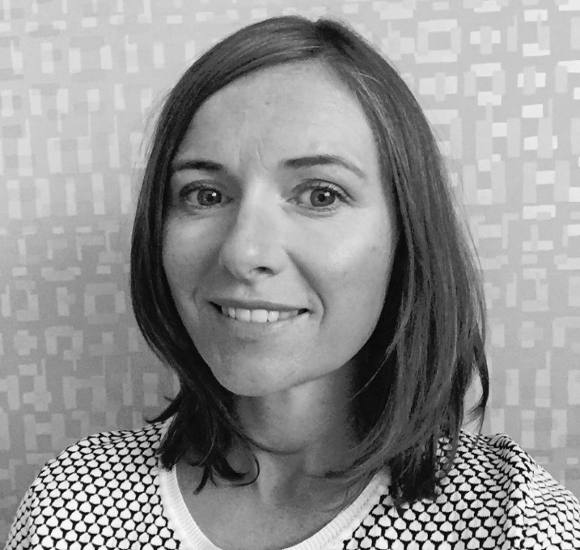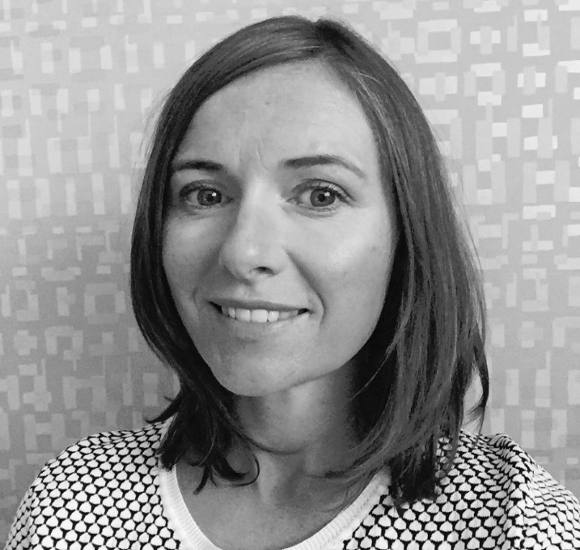 Joining us back in 2016, Bairbre has taken on the mantle of access expert and is dedicated to promoting and growing this area of the business.
Bairbre's interest in Access began in 1997 when she worked as an Area Building Surveyor at HSBC, rolling out what was then called the DDA program. The Bank was a Service Provider under the Act and set about making reasonable adjustments to their premises. This lead to part time study for an MSc in Inclusive Environments, Design and Management at the University of Reading. Bairbre graduated with a distinction in 2003 and won the Department of Transport prize for her dissertation. She represented the Bank on the City of London Access Group and had articles published in the Access Journal.
Bairbre relocated to Yorkshire in 2005, set up a local access group and joined the Yorkshire branch of the Access Association. Following a career break, she then joined Bradley-Mason LLP, combining her specialist knowledge with core building surveying skills.
Bairbre says "Many building operators and occupiers reacted to the DDA back in the late 90's and have failed to review their position in the interim years. There is a duty to review access provision, and recent updates to Part M means that designs which we considered best practice and above the test of reasonableness are now required. While the DDA is now a historic term and the legislation has been subsumed into the Equality Act we need to continue to audit our buildings and respond to the new standards."
Recently Bairbre undertook an inspection of The Merrion Centre and prepared an Access Audit to record the current accessibility of the property and report on any works recommended to address identified barriers.  Stephanie McCann, Facilities Manager says 'We love the Access Audit reports, the format is very user friendly and informative'