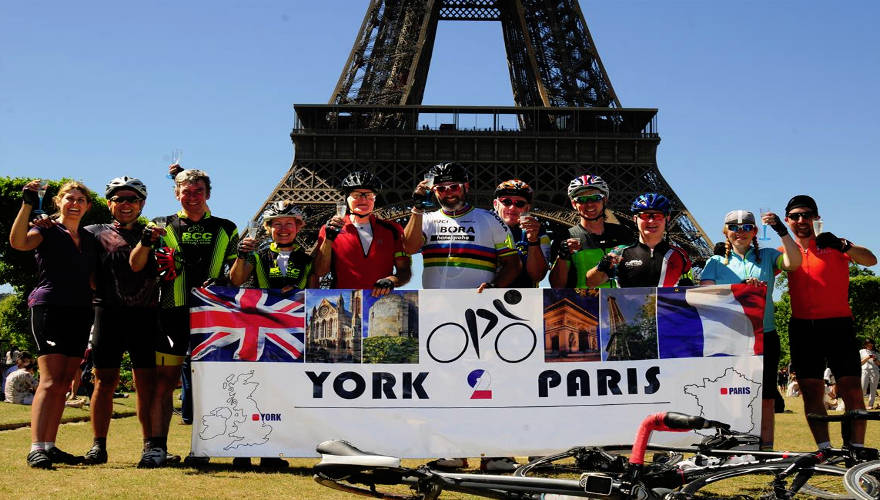 It's been a busy couple of months for Team BM some of whom have been up to some impressive sporting events.
Keely and Julian cycled from York to Paris at the beginning of June. From driving rain on day 1, 30 miles per hour winds on days 2, to the final day in Paris at the Eiffel tower  in 32 degree sunshine. It was an epic 5 day adventure with a group of like minded people out for a challenge with well deserved beers at the end of each day. Closely followed by Eroica in Derbyshire just a week later. This retro cycling event started in Italy and has spread around the world. In stunning weather the festival is all about cycling pre 1987 style. From penny farthings to 1970's racers, over 3000 riders set off on the Sunday morning to ride the trails and roads of the peak district impressively dressed to match their aged bikes.
From wheels to legs, Brendon Taylor is our fell running champion. Completing the European Masters Mountain running Championships in Barcelona on the 30th April he came 20th overall, 10th in his category over 40 and won Silver with his team. He then came back home to the Manchester 10k, where he came 75th overall and 7th in his category. And finally the Snowdon Twilight uphill race on the 9th June where is came 11th overall and 3rd in his category. Impressive!!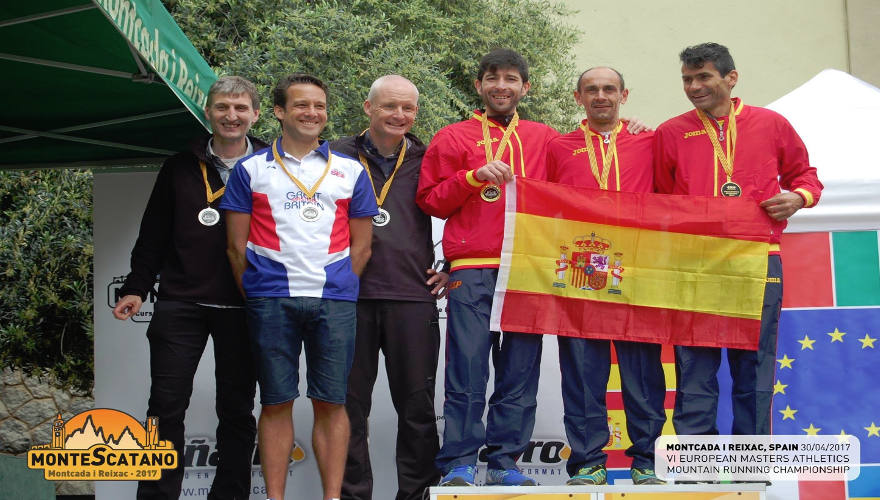 Julian also completed the Gateshead 10k in a time of 47 mins, PB, and 589 out of 5300 runners. He's aiming to catch up with Brendon sometime soon.
And finally to our more professional sponsoree Naana Adusei who got Bronze and Silver at the British Master Outdoor Athletics Championships in Birmingham.