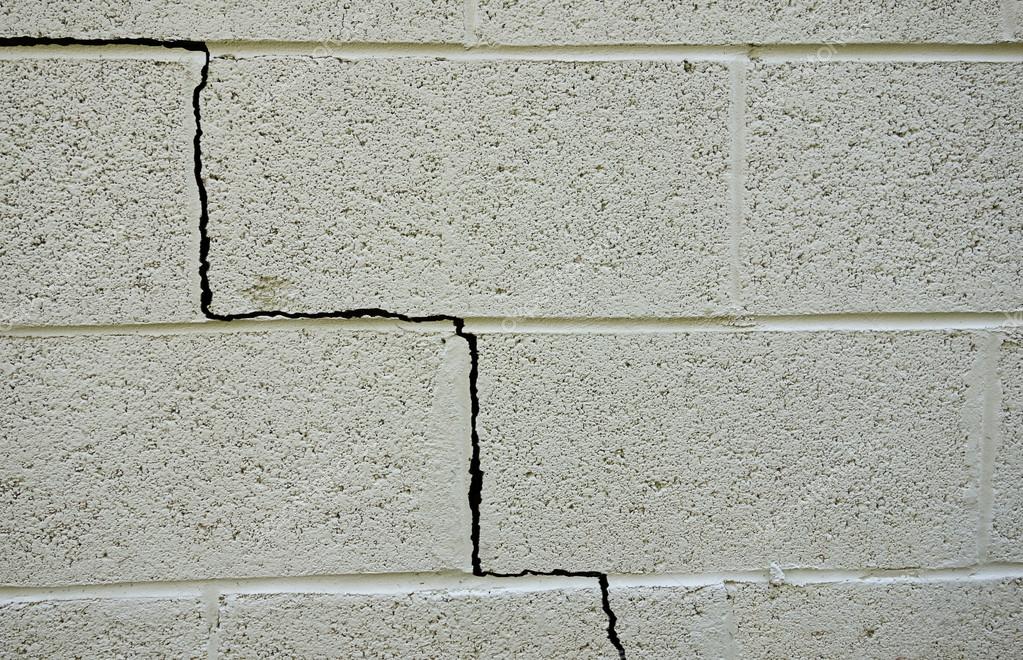 We recently carried out a Reinstatement Cost Assessment (RCA) of a small industrial estate comprising of six self-contained units with a gross internal floor area of 903m² and an external area of 237m². The terraced building is of a steel portal frame design with brickwork to mid height and profile metal cladding above all under an asbestos cement roof covering. The estate benefits from a large concrete service yard at the front and is bounded by a combination of palisade fencing and brick masonry walls. There is also an operational railway line running parallel to the rear site boundary.
We were commissioned to undertake an assessment of the property by the Landlord but unbeknown to them a separate assessment had also been requested by their Managing Agents using a popular online cost assessment calculator.
Based on a Day One insurance basis, we assessed the total declared value to be £1,494,289.75. The online cost assessment totalled £1,165,509. The online assessment includes a number of assumptions and fundamentally, failed to identify the presence of an asbestos cement roof covering and the operational railway line at the rear.
If the Landlord was to choose the online assessment to reduce their annual insurance premium, the reality is that they could be underinsured by £328,780.75 or 78% of the true rebuild value. If they were then to make a small claim for say fire damage amounting to £250,000.00 and the insurers were to apply an 'averaging clause' then they could potentially only pay out 78% of the £250,000.00 (£195,000.00) leaving a deficit of £55,000.00.
Whilst the online cost assessment was significantly cheaper, three times in this instance, most commercial Leases include provision to recover these costs. Our RCA calculation sheets include a mechanism to calculate adjustments at the next insurance renewal date using the Tender Price Index (TPI) which will automatically adjust the figures to account for inflationary effects etc. This can be done for a three-year period as recommended by the RICS before a new RCA would need to be prepared. We offer this service free of charge, so on that basis, our fee to undertake an RCA can be spread over a three-year period which makes us comparable to an online service without the potential risk of being underinsured.
So please think carefully before choosing online assessments and make sure that you have read and fully understand the small print. If in doubt check with your insurers or get in touch with us here at Bradley-Mason LLP.